K.I.S.S (Keeping Identities of Seniors Safe)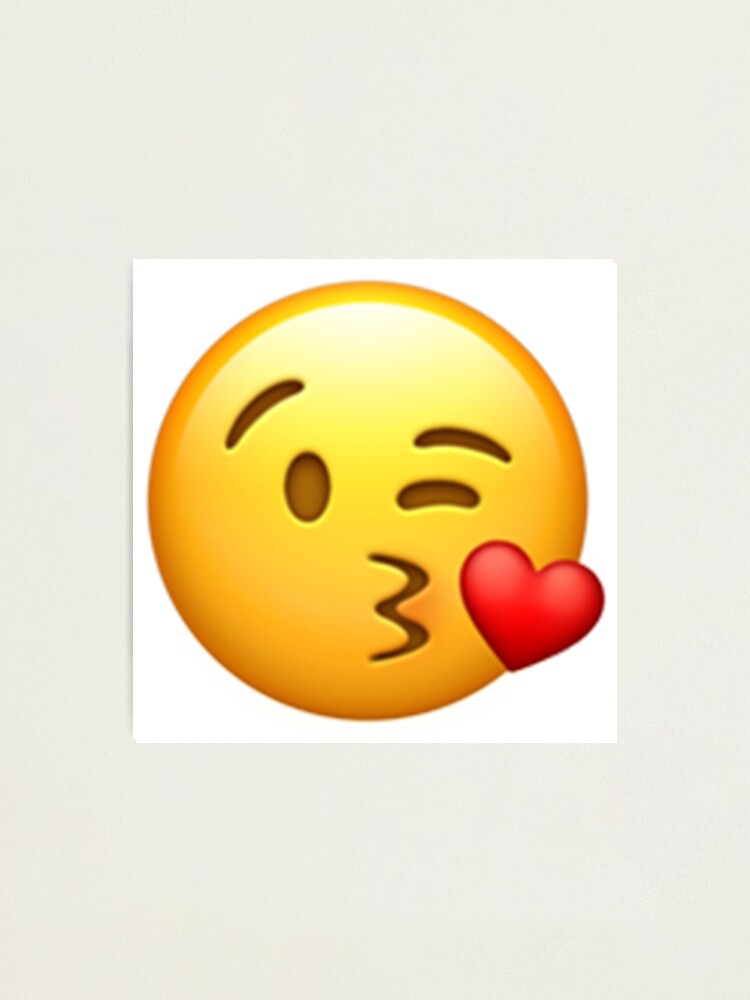 The next shredding program will be running from November 29th through December 9th. Monday -Thursday 9:00-3:00 p.m.
What documents should I shred?
Bank statements, Copies of Birth Certificates, Pay Stubs, Canceled/Voided Checks, Credit card bills & statements, Credit Reports and Histories, Expired Credit Cards & I.D. Cards, Expired Passports & Visas.
Legal Documents: Insurance forms, tax forms, Medical and Dental Records, Utility Bills, Transcripts, Investment, Stock & Property Transactions, Employment Records and ANYTHING with your Account numbers, Passwords, PINS's, Signatures, Social Security Numbers and your Date of Birth!